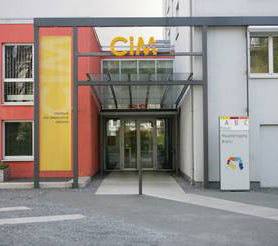 Private Practice in
CIM – Center for Innovative Medicine and
CMPH – Conradia Medical Prevention Centre Hamburg
Practice
Prof. Dr. med. Wolfgang H. Zangemeister
Professor of Neurology, Fellow ANA & ENA
Special practice for dizziness, vision and balance problems
Private Practice (no SHI, only self-payers)
In the CIM – Center for Innovative Medicine and CMPH – Conradia Medical Prevention Centre Hamburg
Falkenried 88
20251 Hamburg
Phone +49 40 468 636 111
Fax +49 40 741 042 607
Office hours:
Every Tuesday and Thursday 2 p.m. to 5 p.m., otherwise by prior arrangement, only by email
Our current situation means that  all patients have to present a corona test that is no more than 3 days old! 
– You can always do this in advance through your family doctor.
– Or via the HEIDRICH laboratory
https://www.labor-heidrich.de/kontakt/
Laboratory Dr. Heidrich & colleagues MVZ
Klinikweg 23
22081 Hamburg
Tel .: (040) 97 07 999 – 0
Email: info@labor-heidrich.de.
Special preliminary clarifications:
Clarification / questions about preliminary documents, costs, etc. can only and exclusively  be done via email contact and NOT by phone.
Parking:
Paid parking spaces are in the APCOA underground garage. Bus lines 281, 20 and 25 are at Martinistr./Löwenstraße.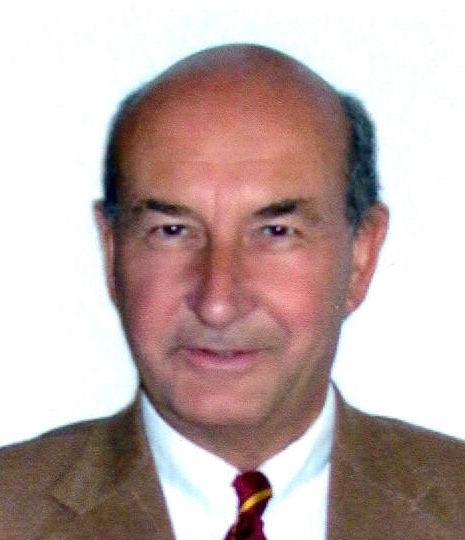 Prof. Dr. Wolfgang Zangemeister